GET TO KNOW
DR. CHARITESH GUPTA
Dr. Charitesh Gupta MBBS, MS, MCh (Neurosurgery)
Dr. Charitesh Gupta is a widely renowned Neurosurgeon in Dehradun. Who holds more than 20 years of Experience in Neurosurgery & One of the Best Neurosurgeons in Dehradun Uttarakhand.
A Guinness World Record Holder Neurosurgeon. Specialized in the Diagnosis and Surgical treatment of disorders of the Central and peripheral nervous system including congenital anomalies, trauma, tumors, vascular disorders, infections of the brain or spine, stroke, or degenerative diseases of the spine.
Area of Expertise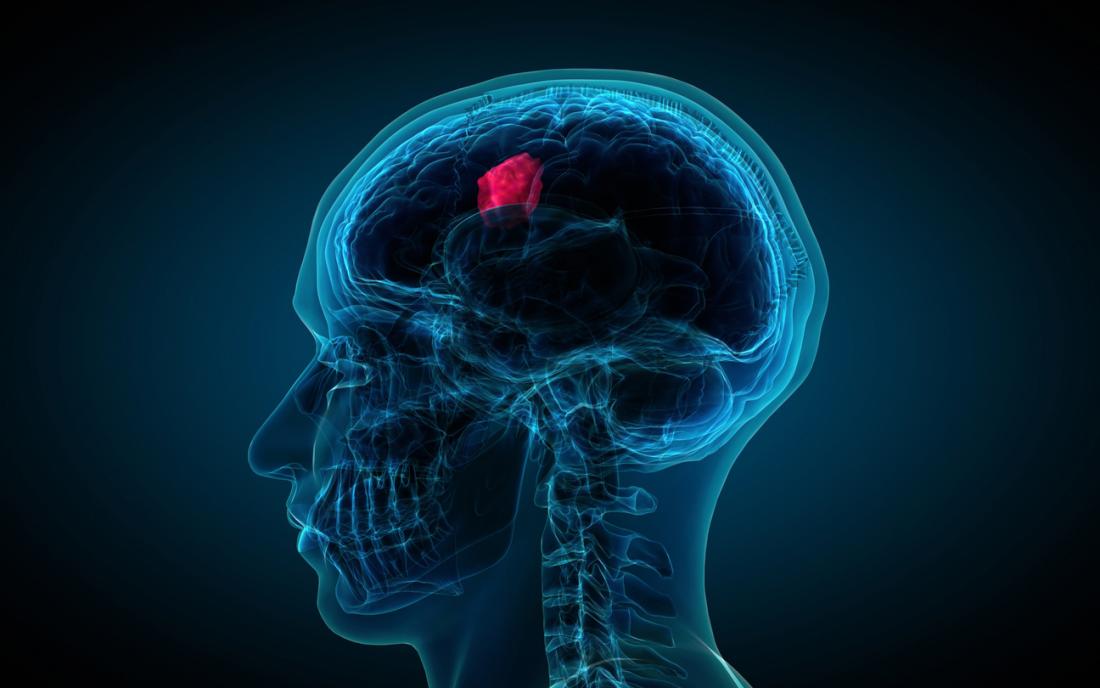 Brain Tumours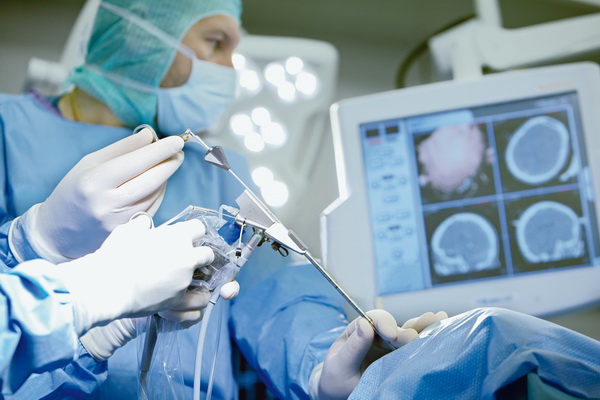 Neuroendoscopic procedures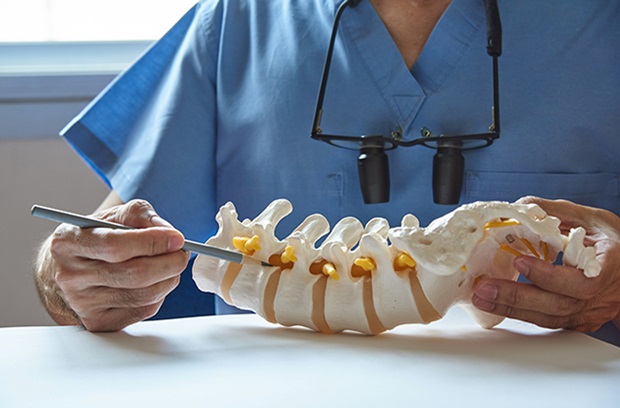 Spinal Surgeries
Epilepsy surgery
Micro-neurosurgery

Head trauma
What Does He Do as a Neurosurgeon
A neurosurgeon he performs all the same tasks as a standard surgeon. However, this professional specializes in surgeries as they relate to patients' brains and spines. He needs to follow proper protocols in order to operate on an individual's brain deformity or spinal damage. To do this, a neurosurgeon needs to effectively evaluate a patient's medical history to determine what treatment would be ideal. After surgery, neurosurgeons will determine if any post-op care is required or if medications should be prescribed. When he's not conducting surgery, he's expected to perform research to constantly learn more about the latest practices in neurosurgery.