Overview Area of Expertise
Area of Expertise of Dr. Charitesh Gupta He provides care across the spectrum of neurological disorders, including primary and metastatic tumors of the brain, spine, and nerves, pediatric and adult epilepsy, headache, facial pain syndromes, and associated disorders, movement disorders such as Parkinson's disease, essential tremor, and dystonia, cerebral palsy and spasticity, hydrocephalus, metabolic and mitochondrial disease, fetal and neonatal neurological problems, multiple sclerosis, stroke, cerebral aneurysms, brain and spinal vascular malformations, carotid stenosis, intracranial atherosclerosis; nerve and muscle diseases, including amyotrophic lateral sclerosis, peripheral neuropathy, myasthenia gravis and myopathies, sleep disorders, and mental/behavioral health disorders and chemical dependencies.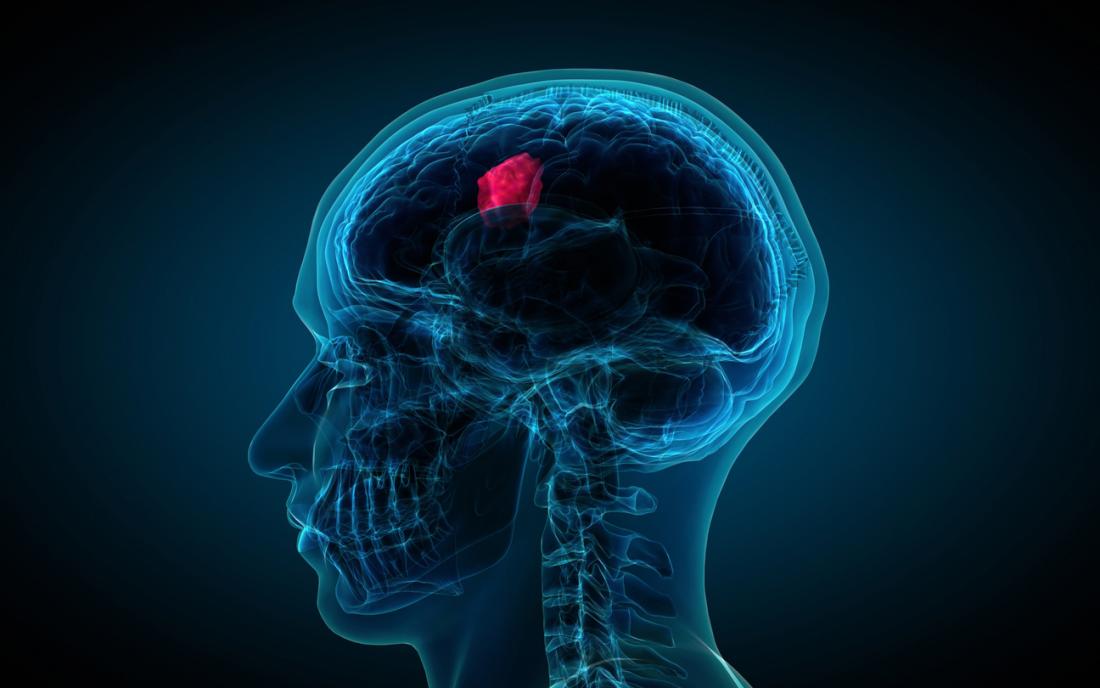 Brain Tumours
A brain tumor occurs when abnormal cells form within the brain. There are two main types of tumors: cancerous (malignant) tumors and benign (non-cancerous) tumors. Cancerous tumors can be divided into primary tumors, which start within the brain, and secondary tumors, which have spread from elsewhere, known as brain metastasis tumors.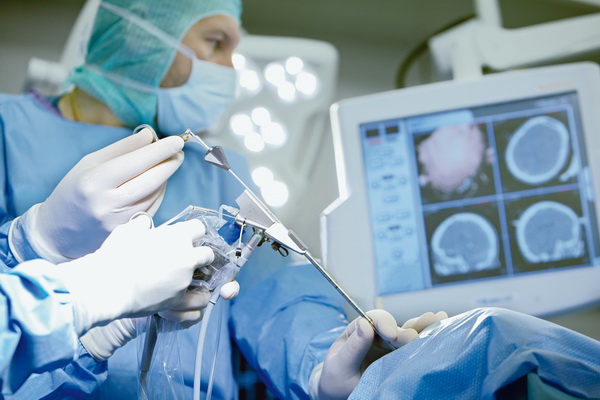 Neuroendoscopic procedures
Endoscopic endonasal surgery is a minimally invasive technique used mainly in neurosurgery and otolaryngology A neurosurgeon or an otolaryngologist, using an endoscope that is entered through the nose, fixes or removes brain defects or tumors in the anterior skull base.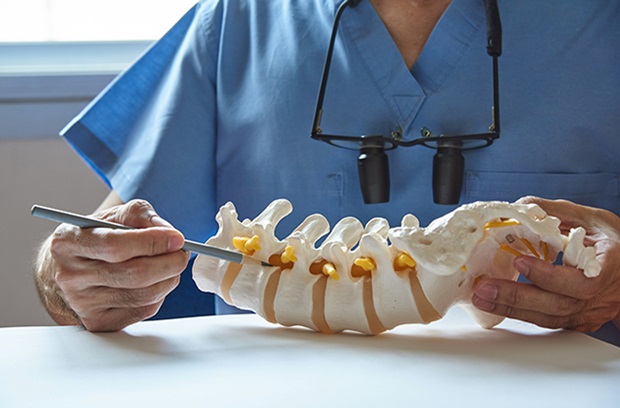 Spinal Surgeries
Spinal fusion, also called spondylodesis or spondylosyndesis, is a neurosurgical or orthopedic surgical technique that joins two or more vertebrae. This procedure can be performed at any level in the spine (cervical, thoracic, or lumbar) and prevents any movement between the fused vertebrae. Spinal fusion is most commonly performed to relieve pain and pressure.
Epilepsy surgery
Epilepsy surgery involves a neurosurgical procedure where an area of the brain involved in seizures is either resected, disconnected or stimulated.[1] The goal is to eliminate seizures or significantly reduce seizure burden.
GUINNESS WORLD RECORD