Neuro and Spine Clinic is one of the Best Neurosurgery clinic in Dehradun, Uttarakhand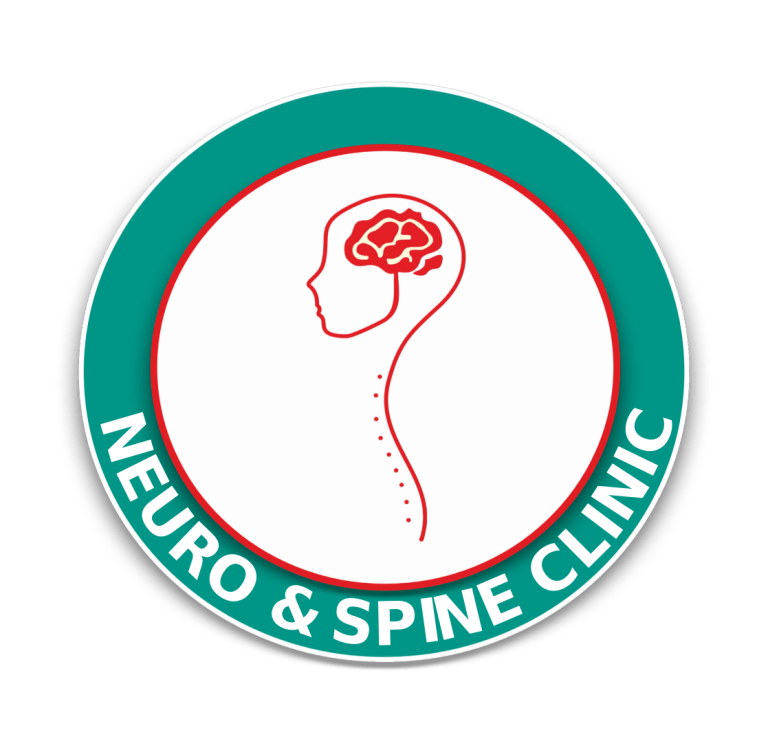 Who We Are
Neuro and Spine Clinic at OK Plaza, 25, New Road, Near Dwarka Store, Dehradun – 248001 is a Neurosurgery Clinic that has the best Neurosurgeon in Dehradun. Offers a broad spectrum of services – comprehensive evaluations, treatment planning, surgery, and rehabilitation – for conditions ranging from Nerve disorders to Brain tumors. Our Surgeon like ( Dr. Charitesh Gupta MS, Mch – Neurosurgery) By combining the talents of our surgeon with surgical specialists and researchers, at Neuro and Spine Clinic Dehradun we, offer access to the latest innovative treatments in one of the most rapidly advancing fields of medicine. Our patients also benefit from the research conducted at the Numerous Research Institute and new treatments and medical devices. Our surgeons are fellowship-trained in their chosen area of subspecialization.
Why Chose Neuro and Spine Clinic
We provide care across the spectrum of neurological disorders, including primary and metastatic tumors of the brain, spine, and nerves, pediatric and adult epilepsy, headache, facial pain syndromes and associated disorders, movement disorders such as Parkinson's disease, essential tremor and dystonia, cerebral palsy and spasticity, hydrocephalus, metabolic and mitochondrial disease, fetal and neonatal neurological problems, multiple sclerosis, stroke, cerebral aneurysms, brain and spinal vascular malformations, carotid stenosis, intracranial atherosclerosis; nerve and muscle diseases, including amyotrophic lateral sclerosis, peripheral neuropathy, myasthenia gravis and myopathies, sleep disorders, and mental/behavioral health disorders and chemical dependencies.
Our Specialties Include
Brain Tumours
Neuroendoscopic procedures
Spinal Surgeries
Surgery for the treatment of epilepsy Microneurosurgery
Head trauma
Skull base surgery
Minimally invasive neurosurgery